Client news
Sharing our heritage assets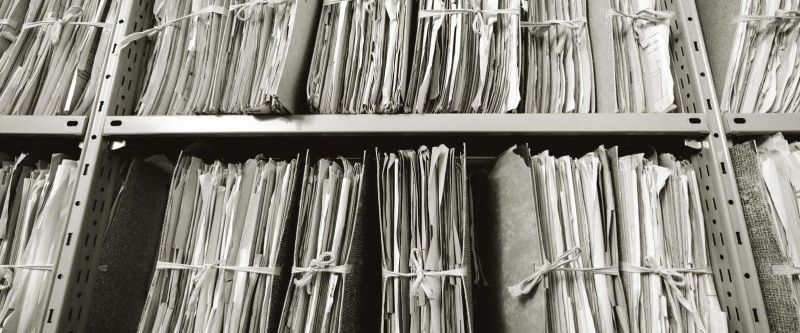 Britain is blessed with an astounding array of heritage assets that tell rich and engaging stories to millions of visitors every year. But, sharing their pleasures can sometimes feel like a daunting task unless there's a clear fundraising strategy to guide the way. Two of our heritage clients, Vintage Trains Charitable Trust and Dr Johnson's House, have sought exactly this kind of direction as they prepare to take the next important steps with their development plans.
Vintage Trains Charitable Trust (VTCT)
With big dreams for steam in the Heart of England, VTCT has appointed Gifted to devise a Fundraising Action Plan that will keep gleaming heritage engines and ambitious site development plans, firmly on track for the benefit of future generations.
With a focus on both endowment and capital funding opportunities, the Charity is keen to introduce the pleasures of steam to families across the region and bring the richness of Birmingham's industrial past to visitors from around the world. Based in one of the most socially deprived areas of the city, the Charity is also keen to expand its apprenticeship programme for young engineers and use the joy of steam railways to strengthen relationships with the local community.
Dr Johnson's House
In 1755, Dr Samuel Johnson completed the gargantuan task of compiling the very first Dictionary of the English Language. His home at number 17 Gough Square where he worked on the project has since been reimagined as a hotel, a printers' workshop and a Fire Service canteen. Remarkably, the house survived the devastating impact of the Blitz and today, sits within a maze of courts and alleys in the historic City of London.
Since 1912 Dr Johnson's House has been open to the public and continues to delight more than 25,000 visitors a year. Gifted has been engaged to devise a fundraising plan that will shore up major refurbishments and deliver significant benefits to students, historians and linguistics enthusiasts.
If your organisation is about to embark on its next major fundraising challenge, why not get in touch with one of our directors and ask for a no-obligations discussion about your fundraising needs.