Client news
Ullswater Yacht Club - Lord Thomas Birkett leads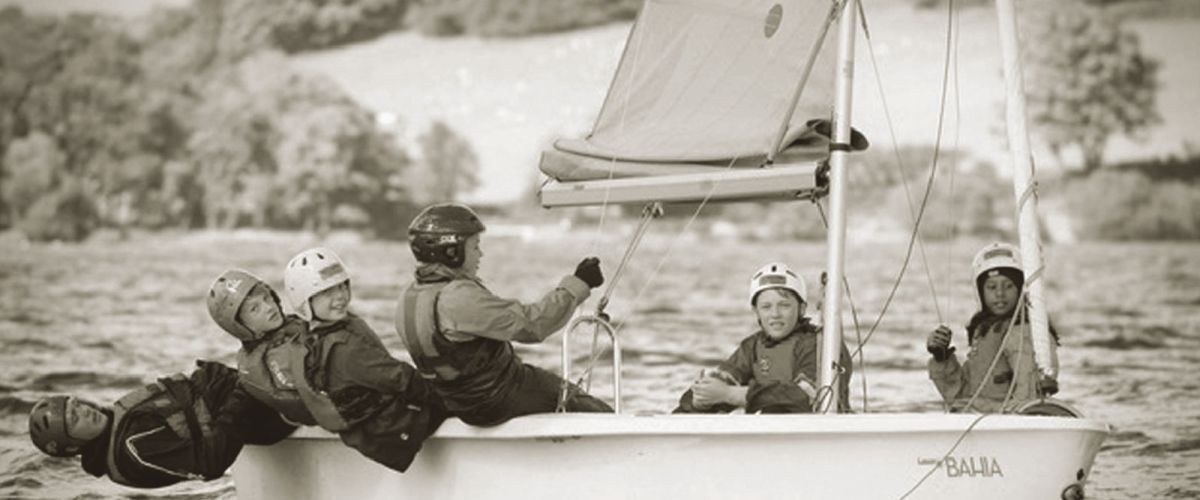 Set amidst some of the most stunning scenery on the planet, UYC celebrates its Diamond Jubilee this year, with a £1 million campaign for a brand new clubhouse. Relocated further back from the shoreline, the new building will be on higher ground, safe from the devastating effects of floodwater and equipped to serve local families, businesses and visitors. Following a feasibility study in the autumn, we're honoured to be supporting the Club as it launches its fundraising campaign to realise the new facilities.
Lord Birkett leads the fundraising effort
The Club is delighted that Lord Thomas Birkett has agreed to become its Campaign Patron, having enjoyed longstanding support from the Birkett family over the past six decades. Each year, the Club hosts the spectacular Lord Birkett Memorial Trophy, commemorating his forefather's success in defending everyone's right to access the Lake and its recreational pleasures.
"One of the last and greatest moments of my grandfather, Norman Birkett's, career and life was to help save the wonderful and thriving community of Ullswater, now a part of a World Heritage Centre. It has been a proud moment in our family history and I am thrilled to be able to lead the campaign to further improve its shores and give the area the facilities it deserves." (Lord Thomas Birkett)
If you need advice on your next fundraising challenge, get in touch and ask for an initial, no-obligations discussion with one of our directors.